I just spent an hour blue taping the other wall in the living room (and cleaning the wall, which I didn't do well the first time). We are going to prime and paint tomorrow.
I am going to CB2 in about 5 minutes. Mulling over the following: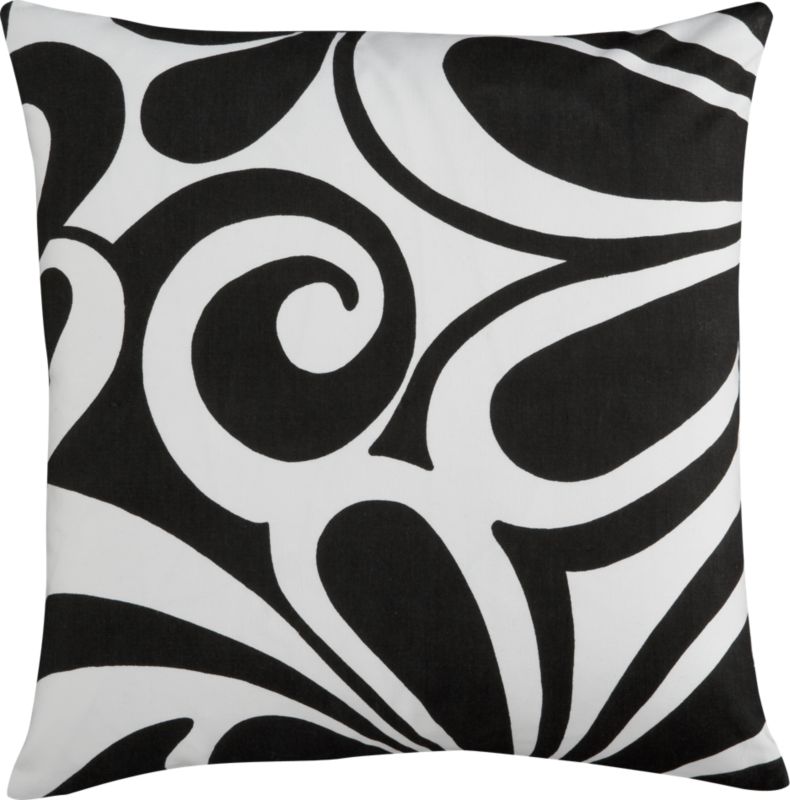 or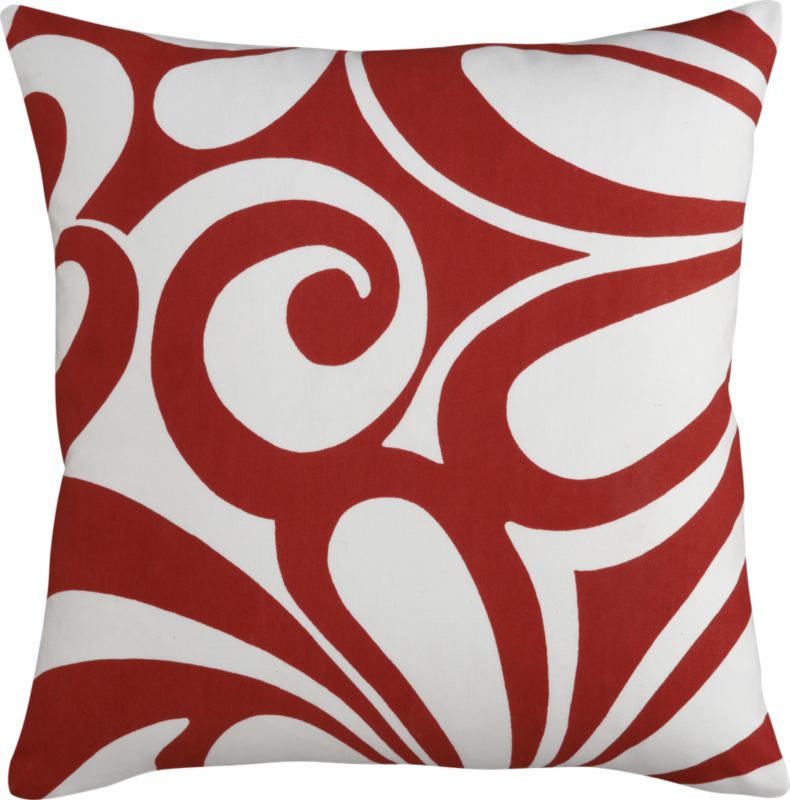 for this?
And how do we feel about this table?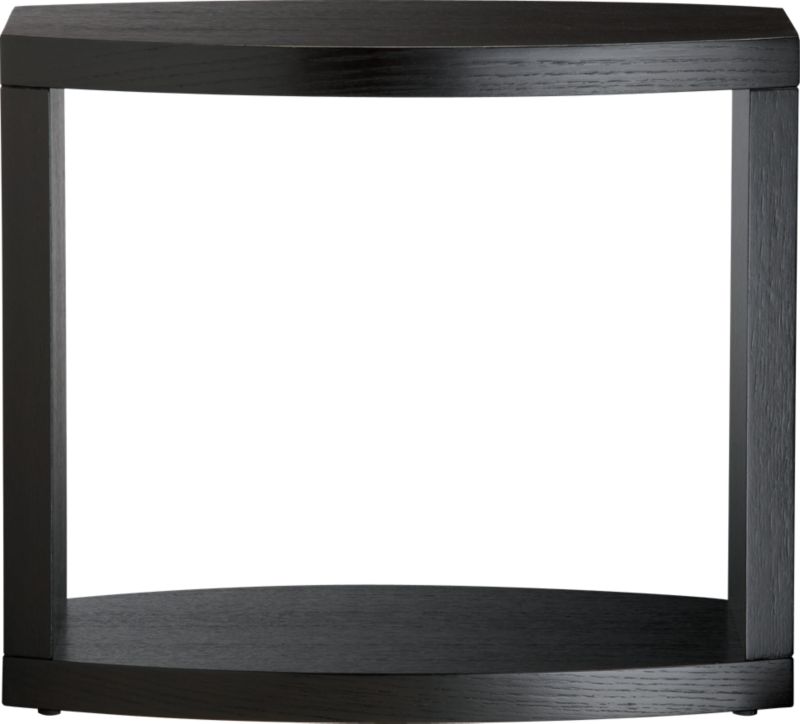 Thought you would like it.
And I already have this, but for $1.95? I should get another.